About us
konsultwerk supports people in companies in the implementation of future-oriented personnel strategies. We consider cooperation and diversity in teams as the basis for corporate success and employer attractiveness.
Vision
What we want
We are committed to a diverse and meaningful working environment.
Mission
What we do
We improve the way people work together in organizations – from recruiting to team development.
values
What matters to us
Reliable
We do what we say. Candidates or customers do not have to "follow up". Confidentiality is a matter of course.
Transparent
We say what we do. Processes and procedures are explained and changes are communicated openly.
Appreciative
We always act according to the statement of our claim: "Consulting people" and promote individuality and diversity.
Innovative
We continuously review our actions to meet customer and market requirements and develop suitable solutions.
short profiles
Our Team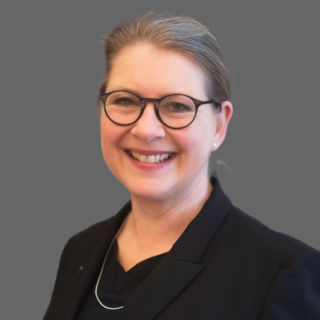 Gregor Lintl
Special mission: Filling vacancies that cannot be filled
Life motto: Tact in audacity is knowing how far you can go without going too far -Jean Cocteau
Superpower: Solution-oriented action

Alena Katy Farkas
Special mission: Training und Recruiting
Life Motto: See every challenge as an opportunity for development
Superpower: Uncovering a variety of perspectives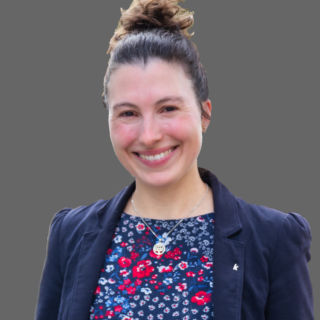 David Ma
Spezialauftrag: Social Media Marketing
Motto: The best way to learn something is to do it!
Superpower: Presenting complex topics in an understandable way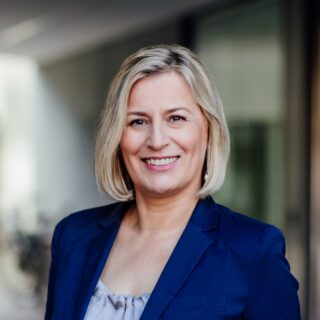 Klaus-Olaf Zehle -Assoc. Partner
Special Mission: Staffing projects and management positions correctly
Life motto: As a trusted advisor, I accompany organizations and personalities on the road to success
Superpower: Impulses with an impact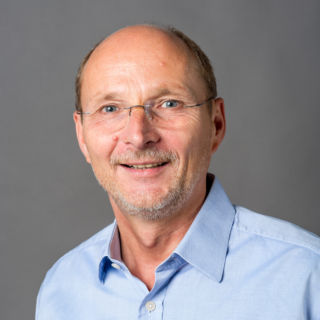 ---
For everything a professional
Selection Process
Cooperation with specialized institutes for aptitude diagnostics enables us to use scientifically based instruments for personnel search, selection and development.
International Recruiting
Our established network of professional colleagues in many European countries, as well as our many years of experience from close cooperation with multinational clients, enable us to provide overarching consulting services.
Mixed Leadership
We support employers who want to tap the potential of female and male candidates alike by addressing qualified and ambitious women in a target group-oriented manner.
More at www.femalemanagers.de
---